The first version is what I originally submitted in class. I continue to go back and edit my work as my style progresses and as I hone new skills in design.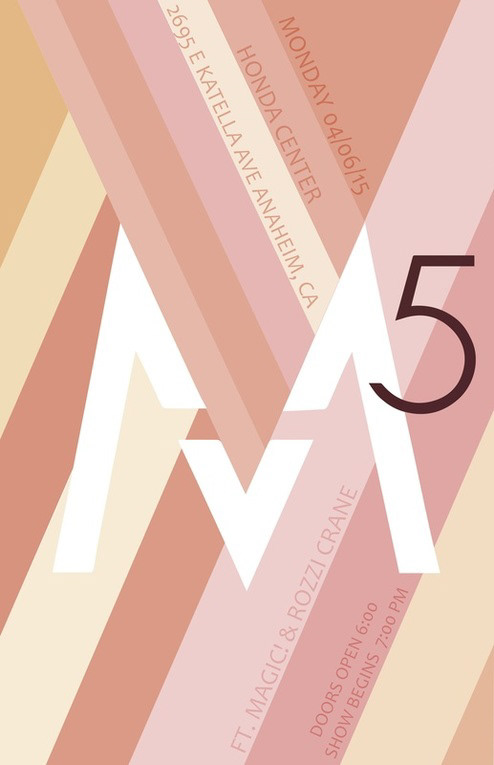 I went back and brightened up the colors and added a pattern in one of the stripes.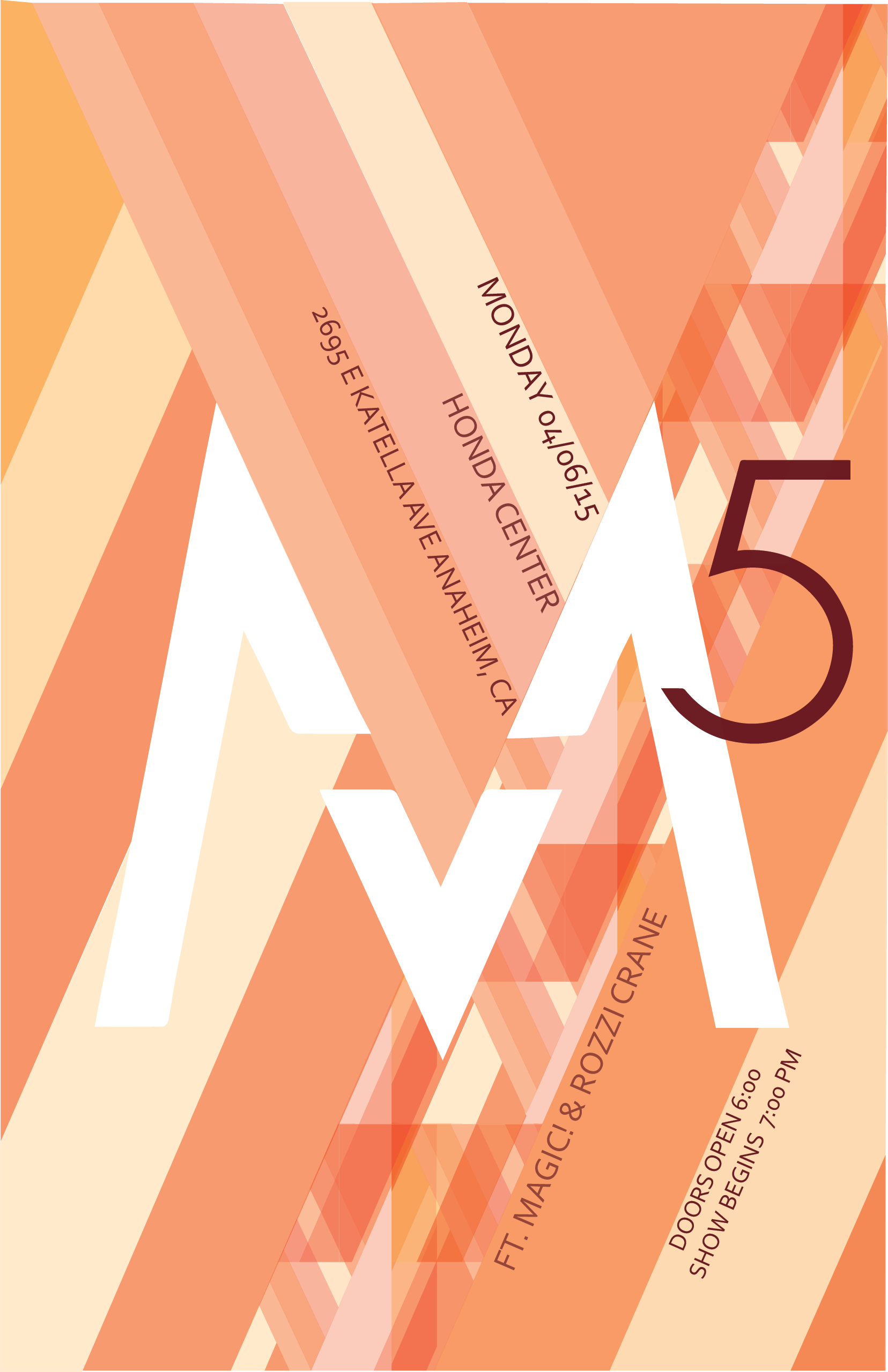 Recently I changed the color scheme to red to be more on brand with the logo that they used for this specific world tour.