Below is an infographic I designed for the agency

.

 
For this project I reviewed a 60 slide Powerpoint presentation and condensed it to make the information more visual.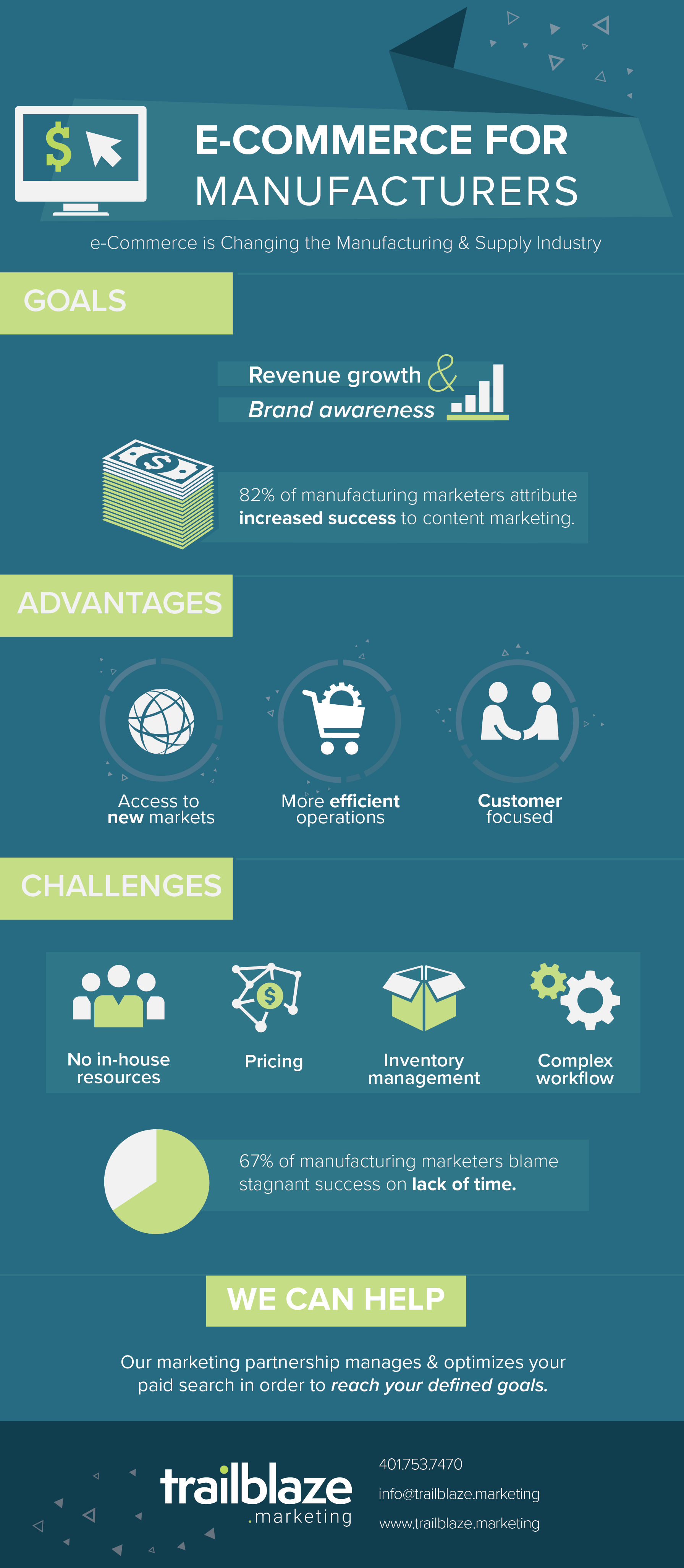 Another projects I worked on during my internship was a series of infographics for one of our clients, The Pool Source. 
Our goal was to present information from previous blog posts, in a more visual way.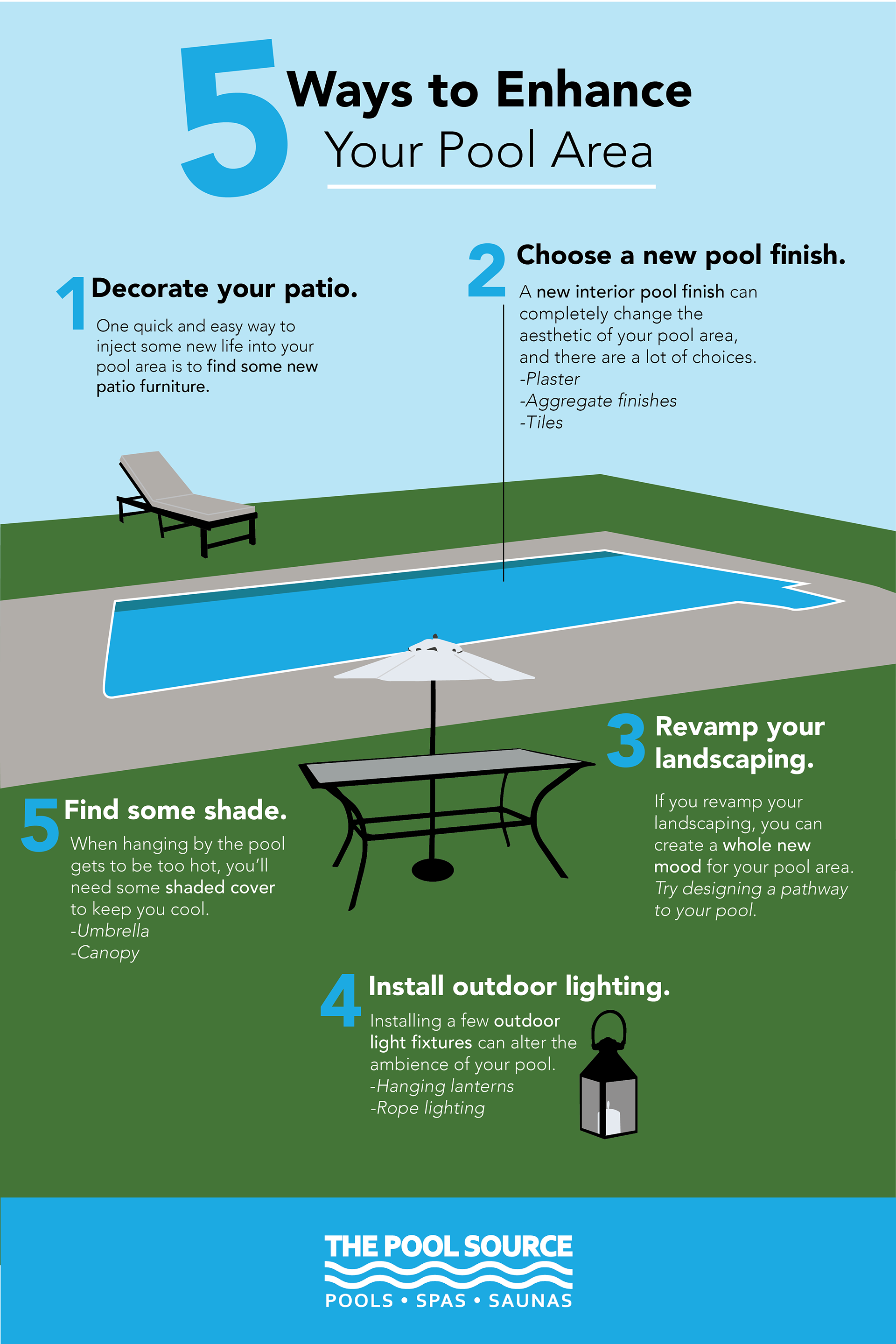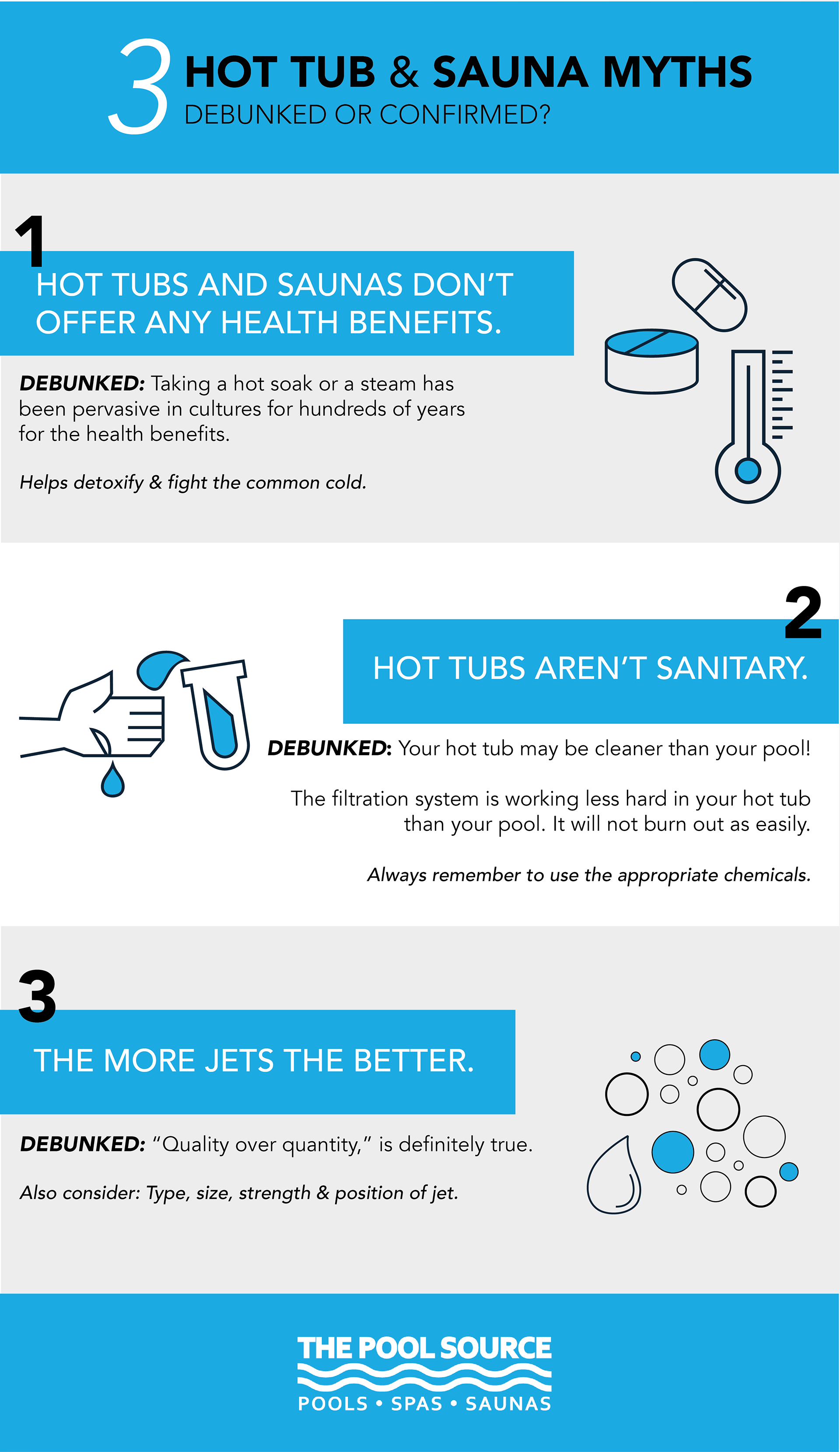 Below is an animation I created for a Powerpoint presentation using Adobe After Effects. 
It is displaying that Innovex can provide two comprehensive documents instead of needing many files.