These are my first round of logos. After some sketching I decided to "disrupt" the letter D by cutting through it. The first one (on the left) was my favorite of this round as it made the letter V.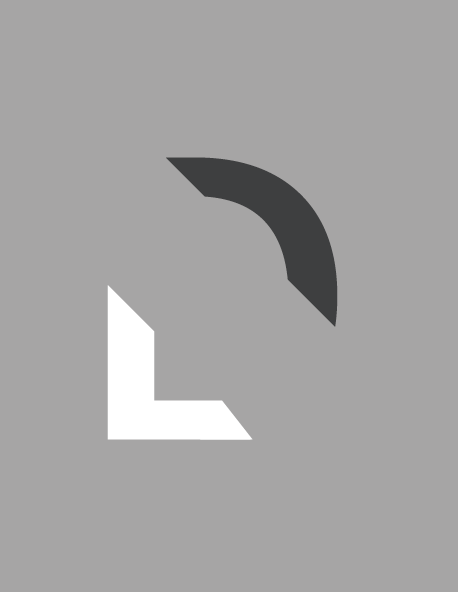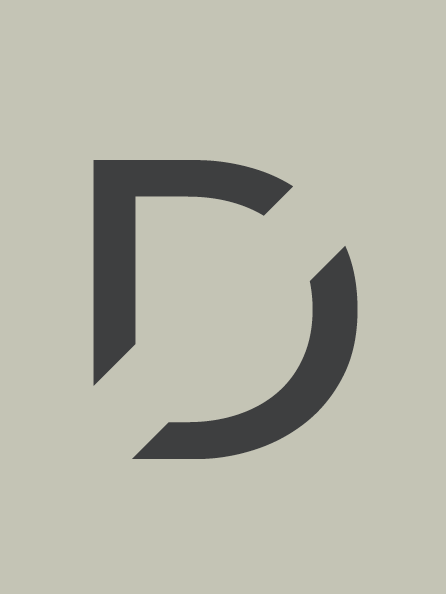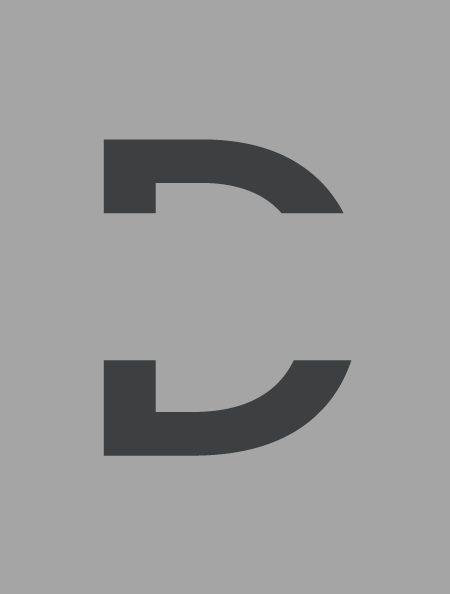 Later on, in about the 4th round of revisions, I tried something different, more geometric. I was initially advised to stay away from triangles, but tried this as an option and was successful.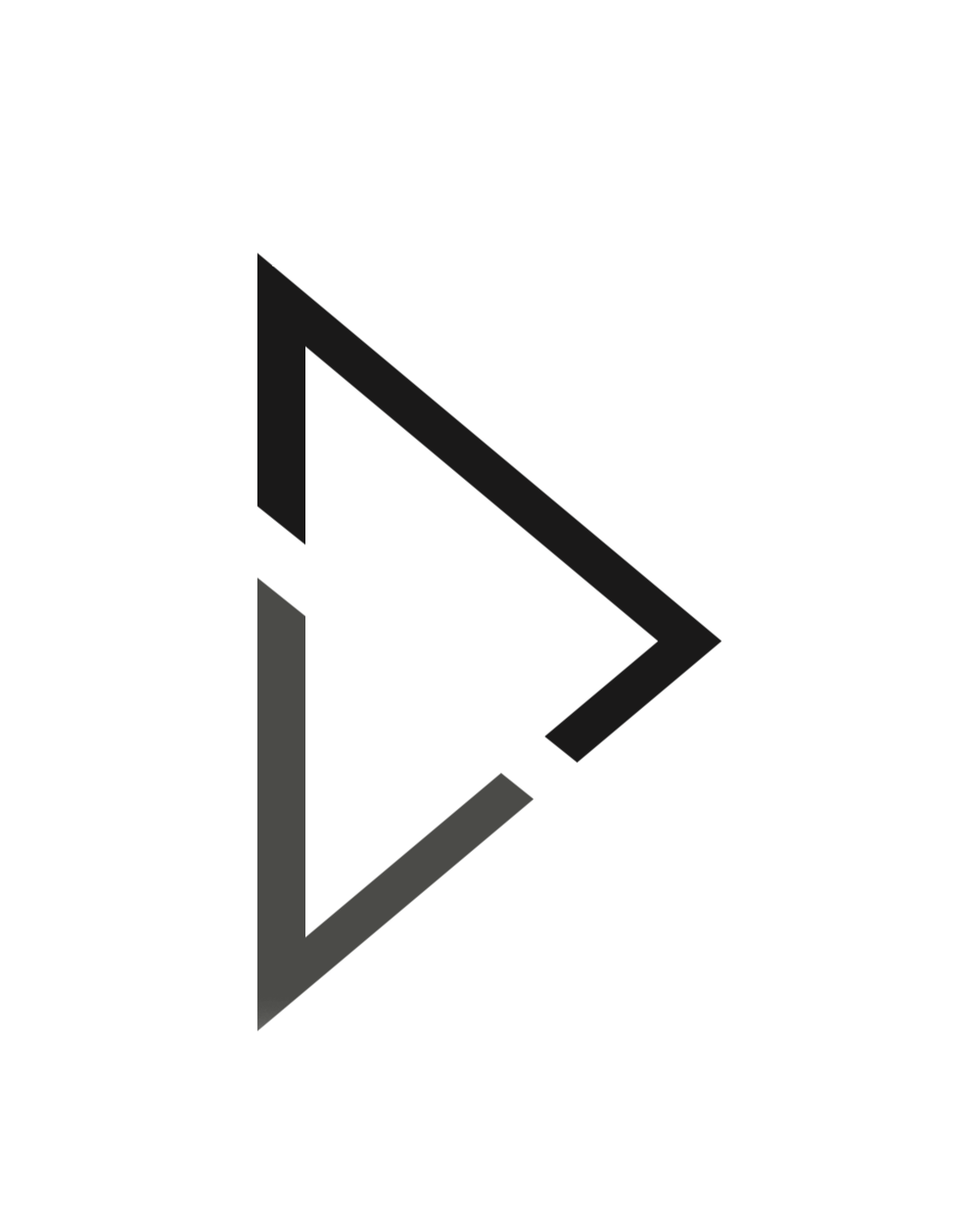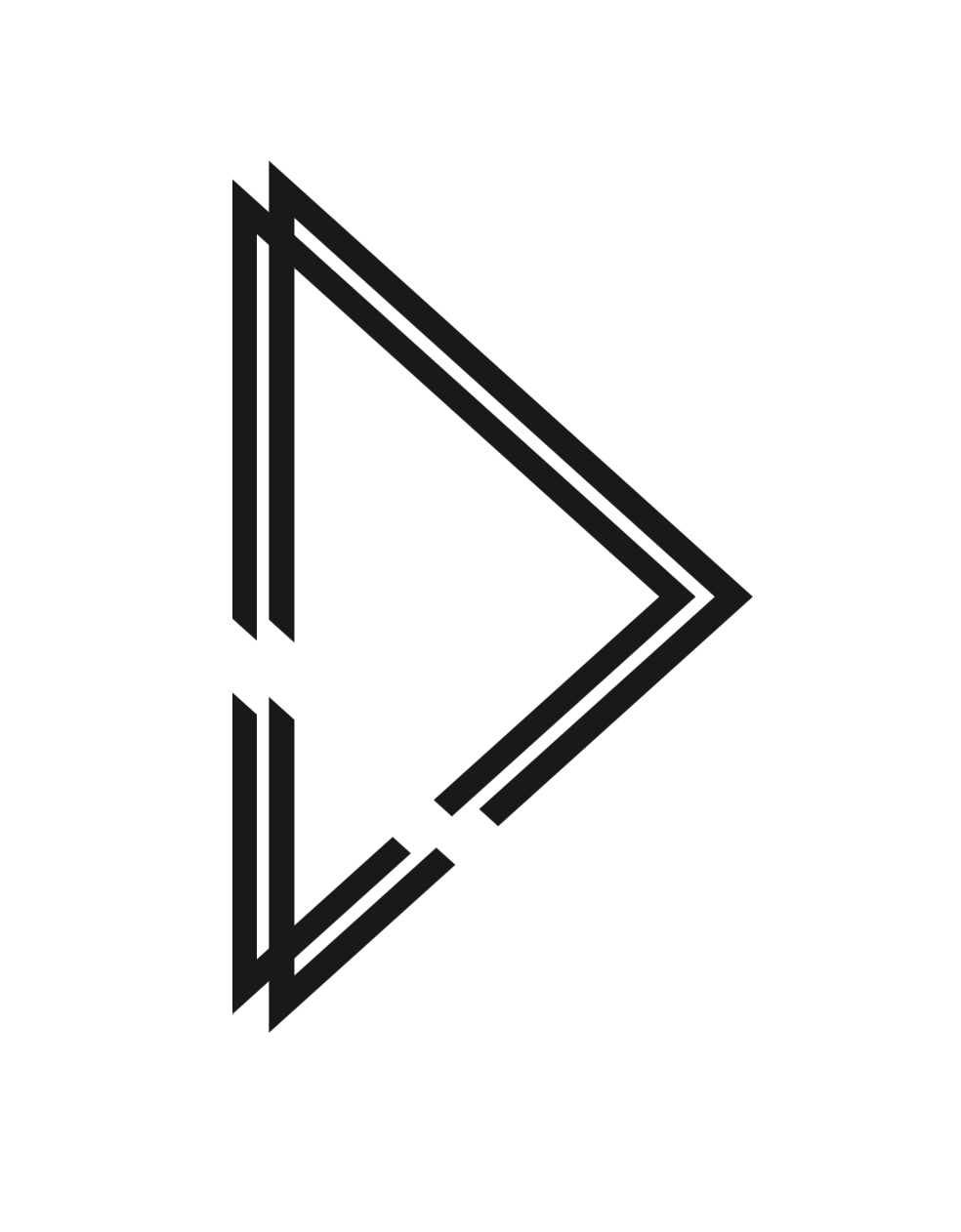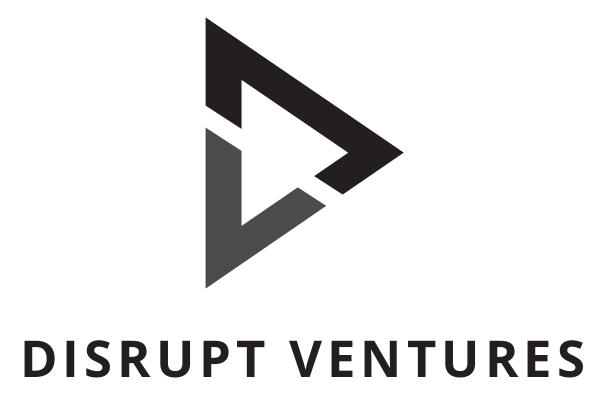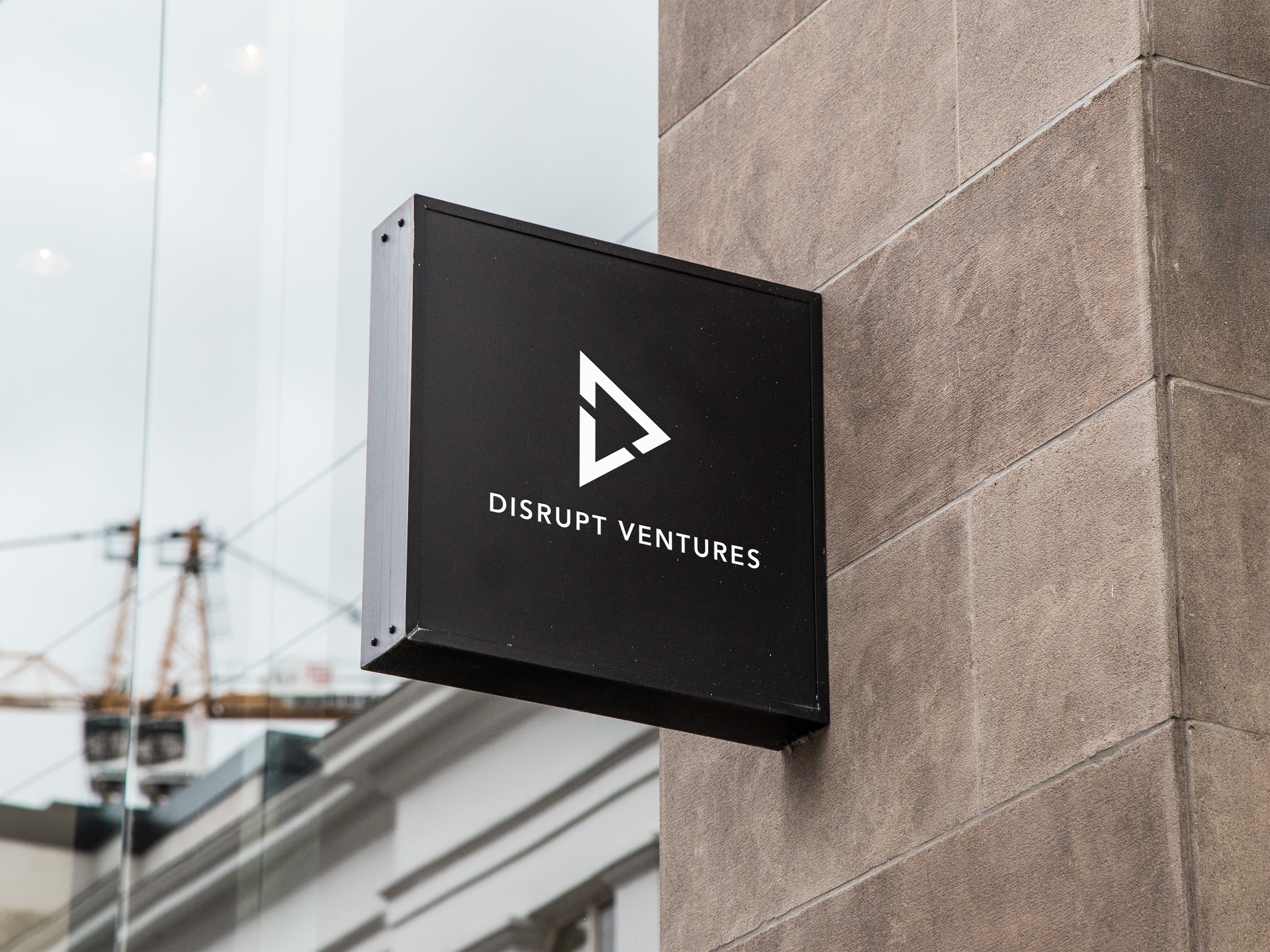 First round of patterns for the brand using elements from the logo.