Bliss Garden Side Events is a fictitious brand I created for my Brand Identity Class. I selected the word "garden" randomly from a pile my professor had created and chose to create a space that could be rented out for weddings and other special events. 
We started the semester brainstorming by creating mind maps, and sketching. After research and planning, we moved onto designing symbols, word marks, patterns and selecting a color palette. Eventually we created a 54 page style guide containing a narrative and objective for the brand, followed by the design elements and applications.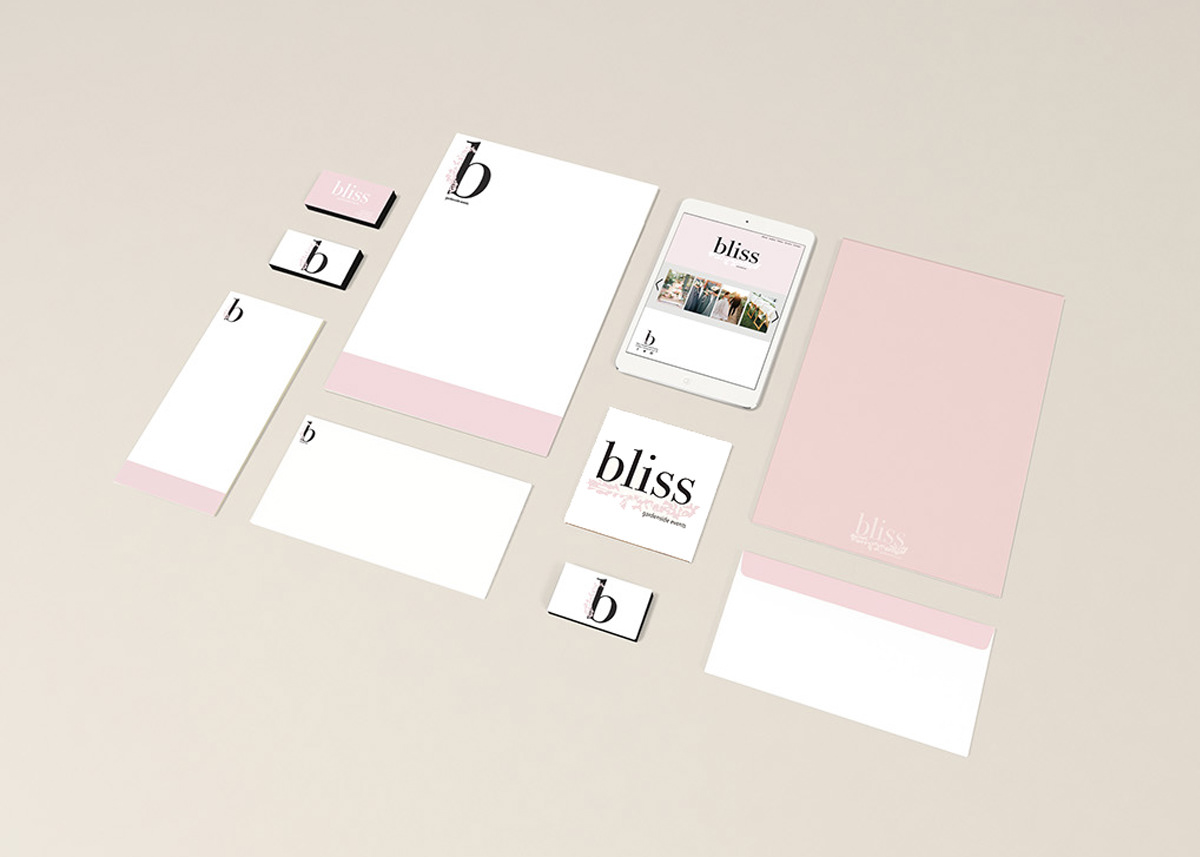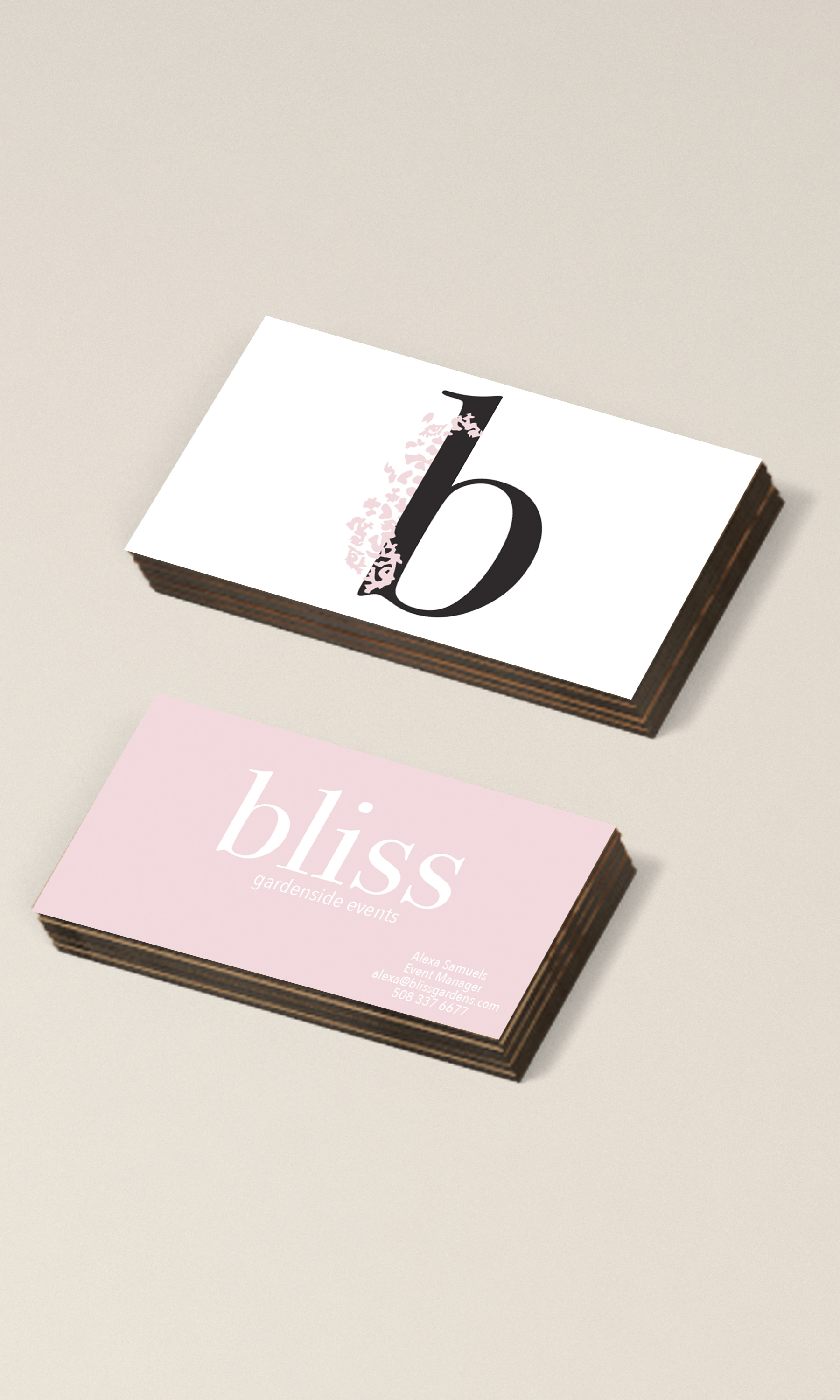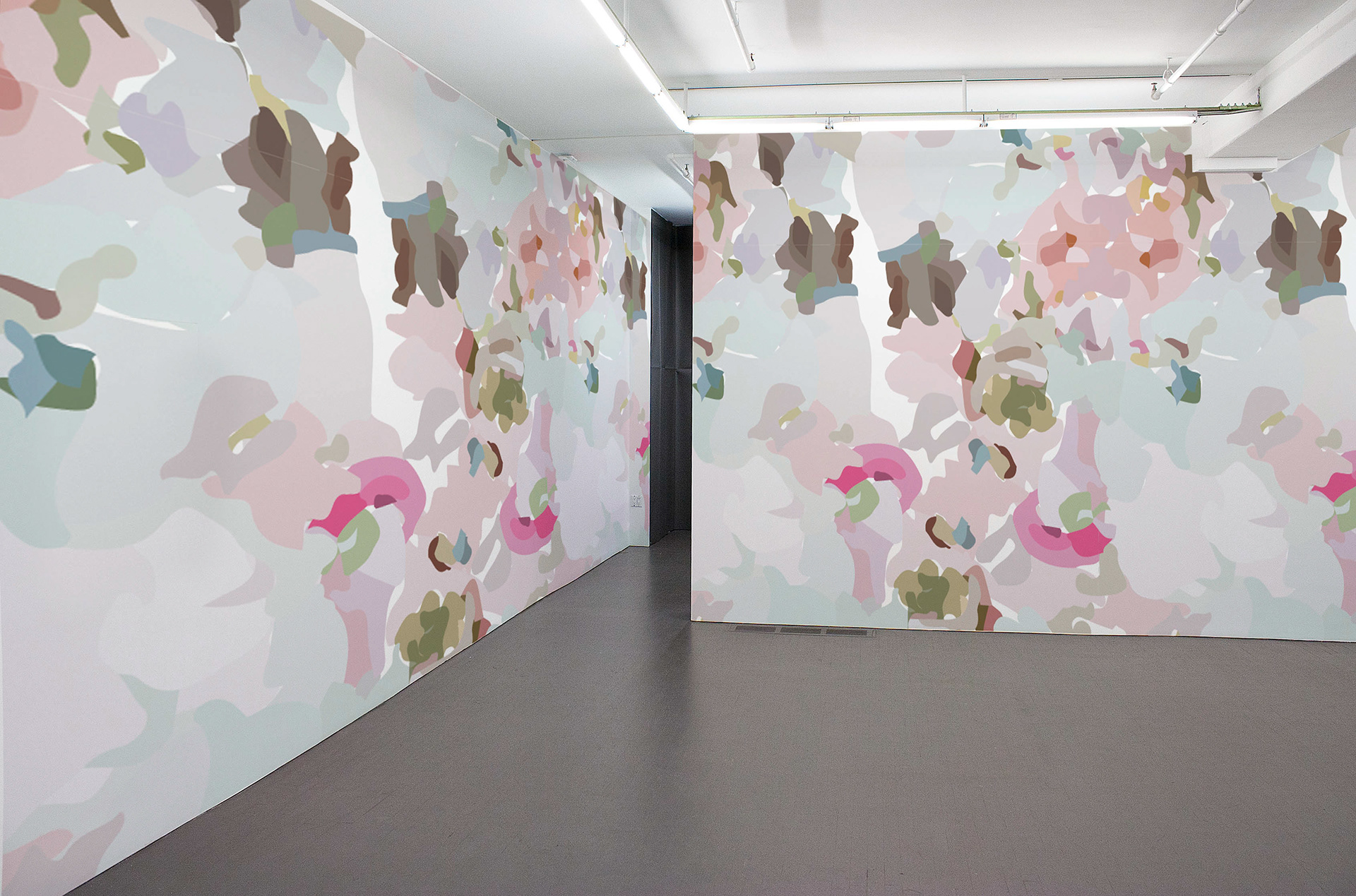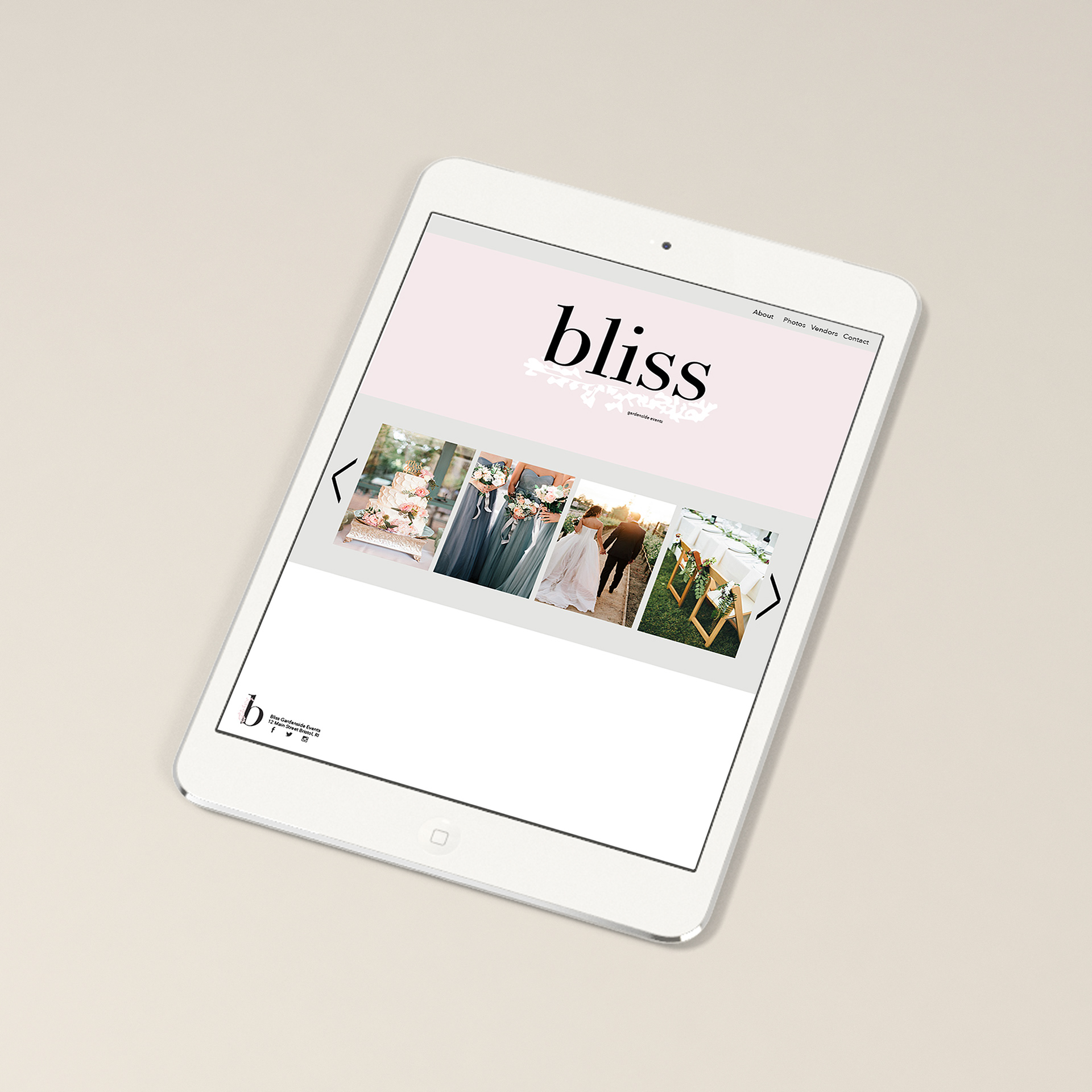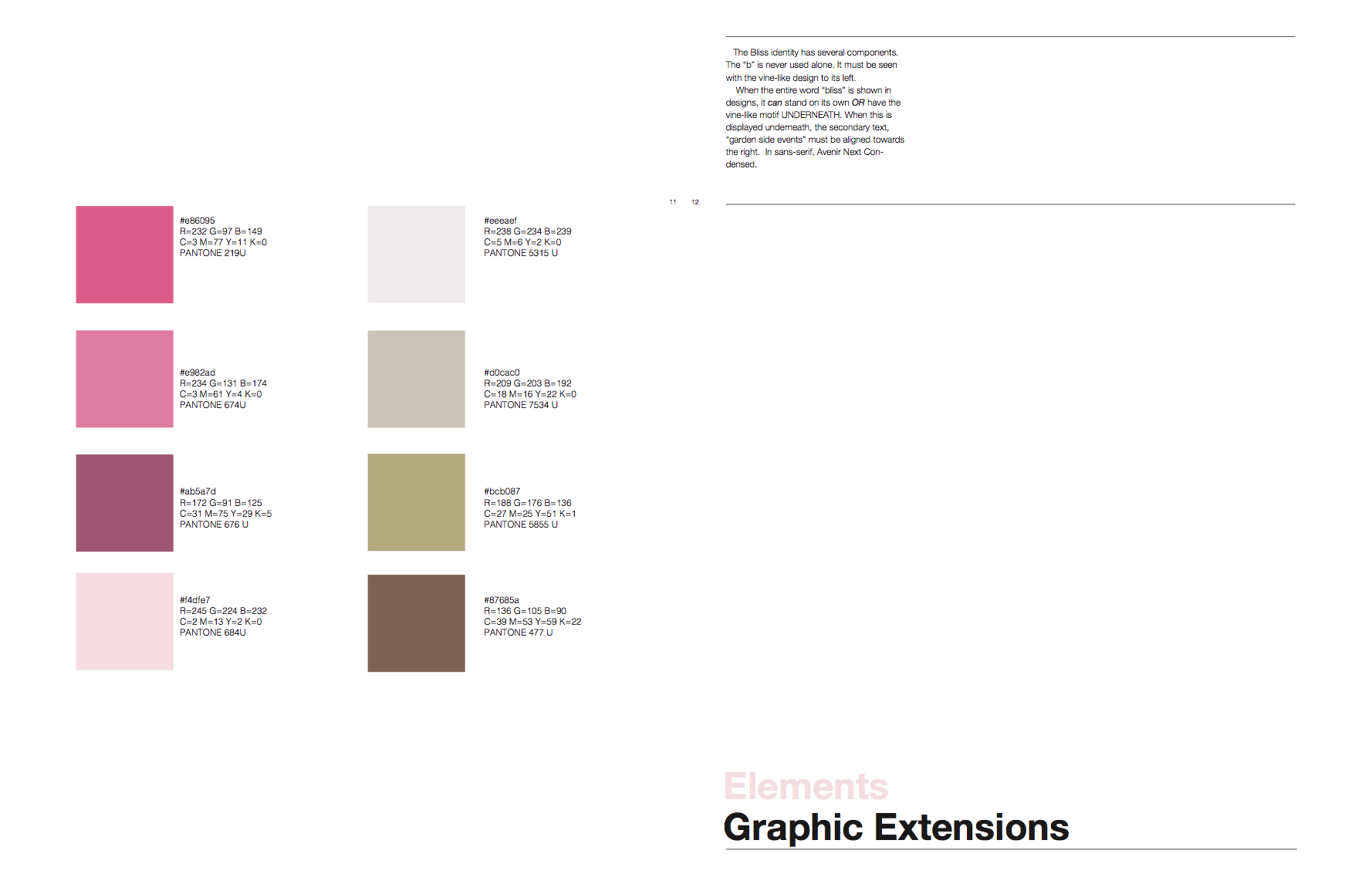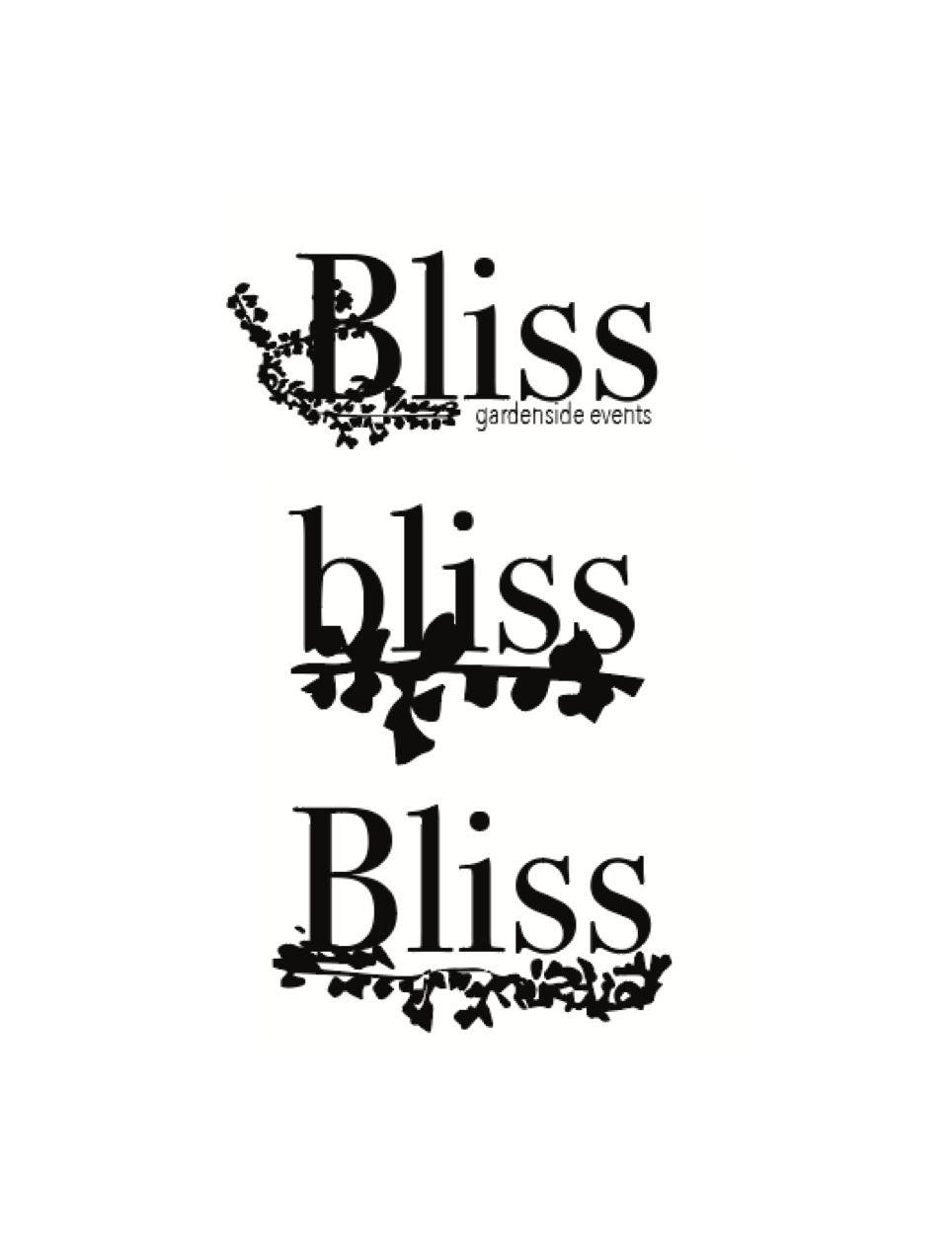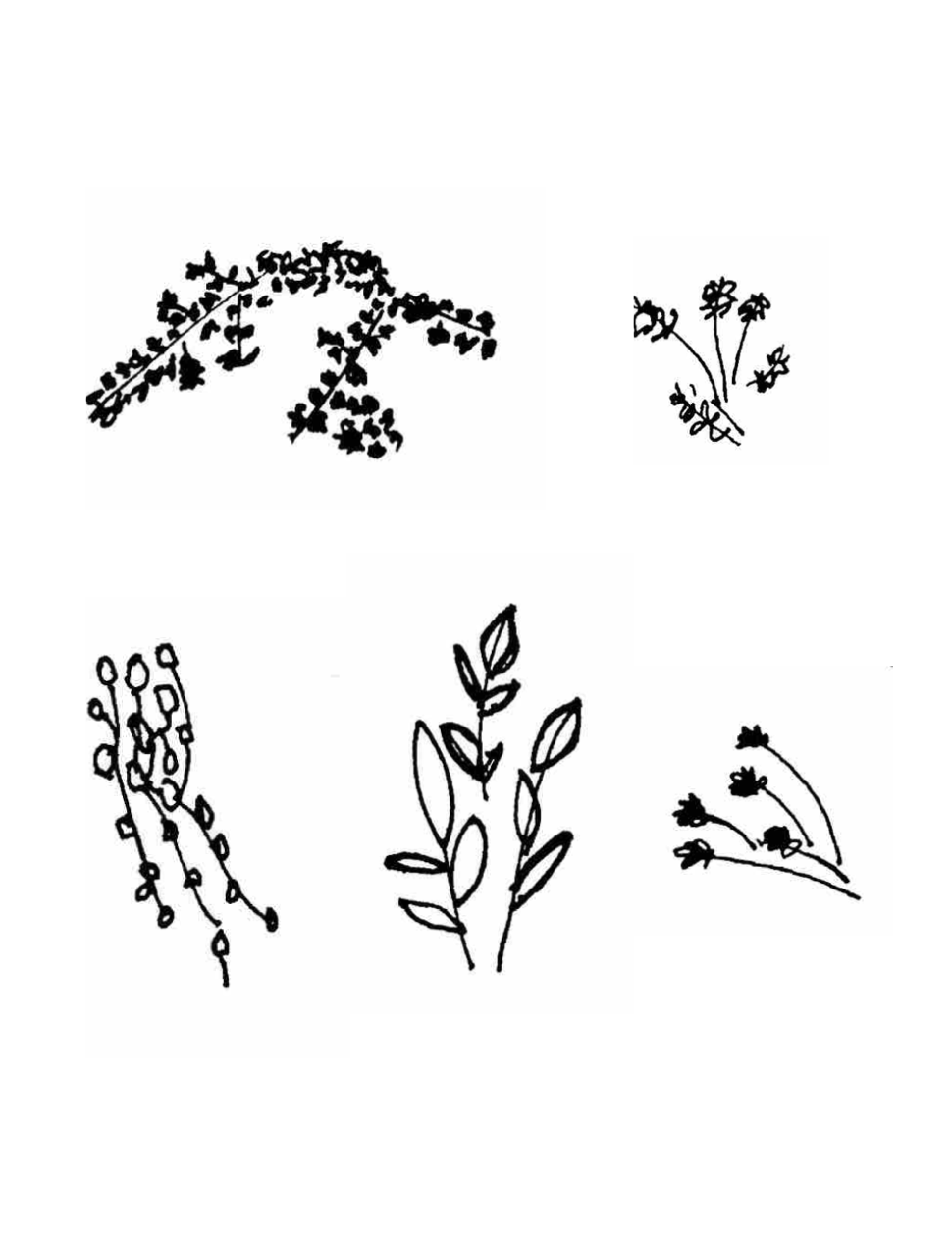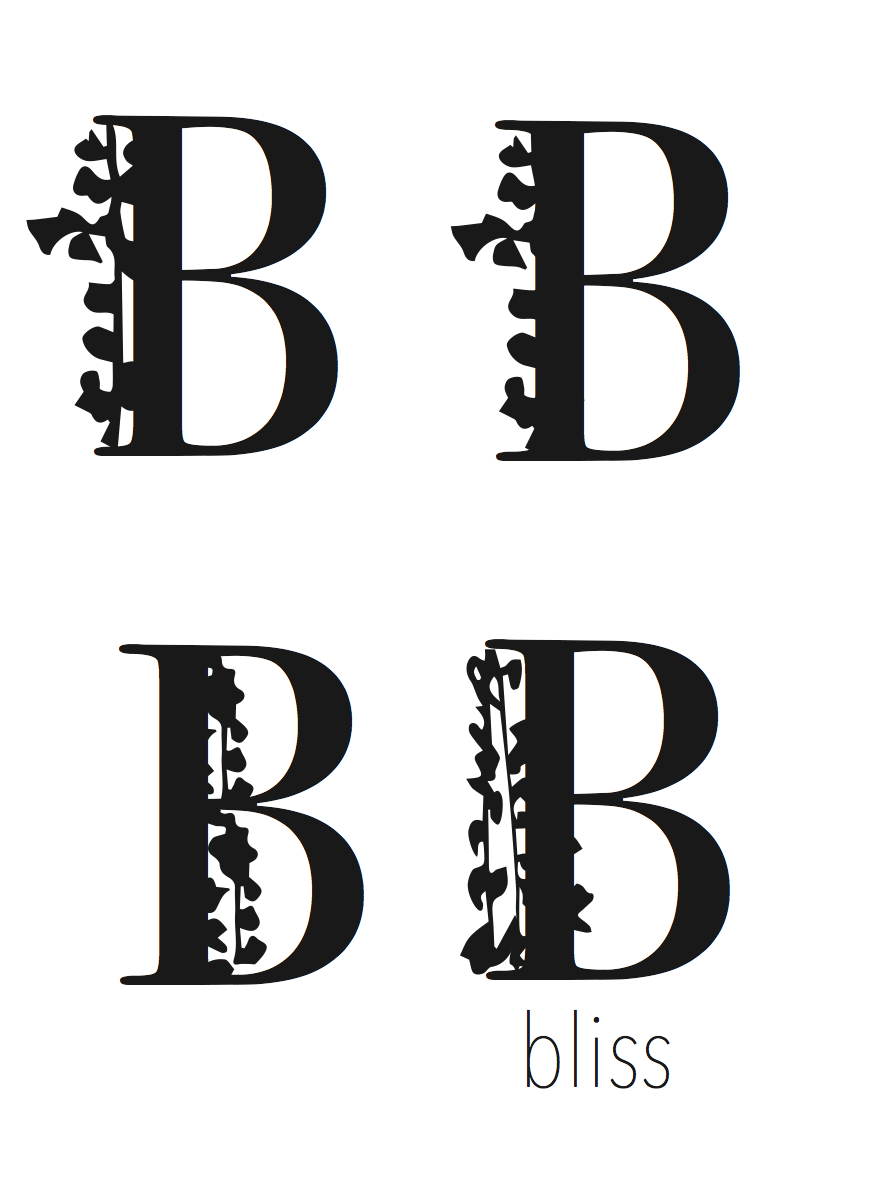 *I do not own or take responsibility for the wedding photos. Images for this project are copyright to their respectful owners.